Your easy to use FREE to use VPN sponsored by the XBOX 360 discord community!
PROTECT YOUR PRIVACY WITH A VPN TUNNEL!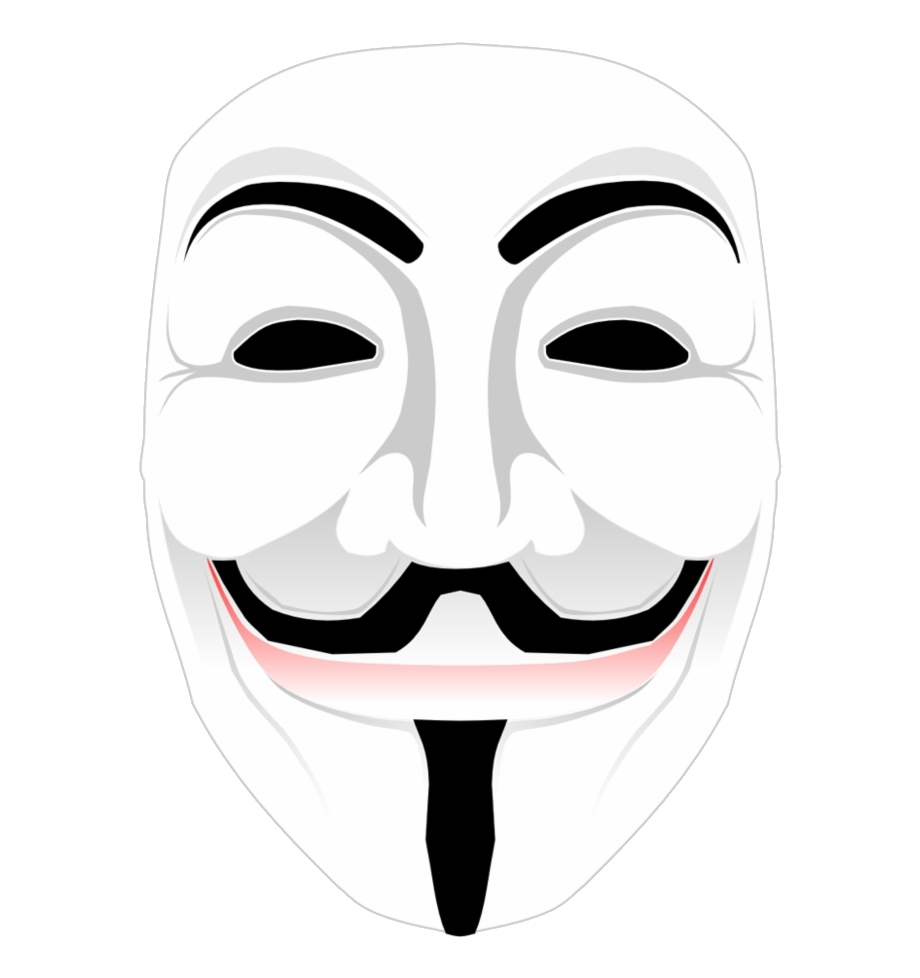 Protect Your Privacy and Identity
Browse anonymously with a Romanian IP and enable WiFi security with our completely free community powered VPN. Anonymous VPN tunnels are the best way to protect your privacy!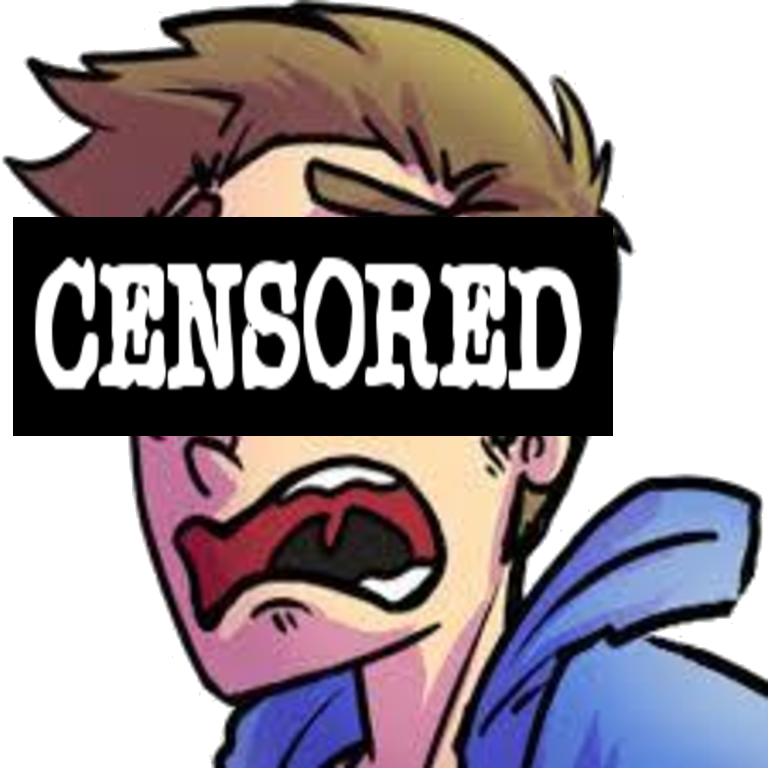 Unblock Censorship Filters
Enjoy unrestricted access to the internet and bypass when your ISP providers and trying to keep you down by throttling your speeds or blocking your connections!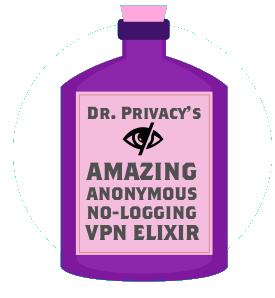 No Logging
Our strict zero-logs policy keeps your identity under wraps. We do not record any of your activity while connected to our apps in order to preserve your civil right to privacy.
Easy to Download client and certificates!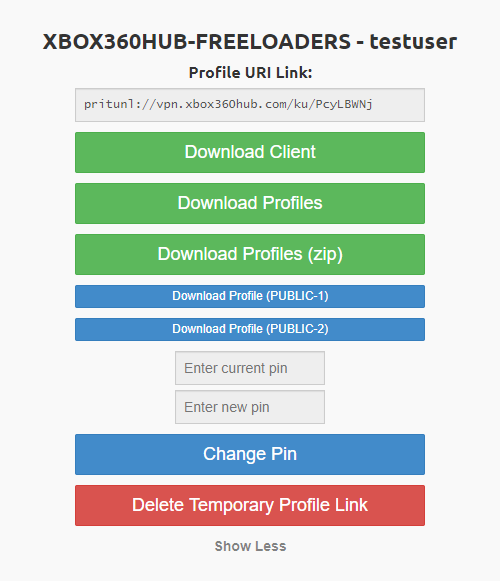 Easy to use clients for Windows, Linux, and Android devices!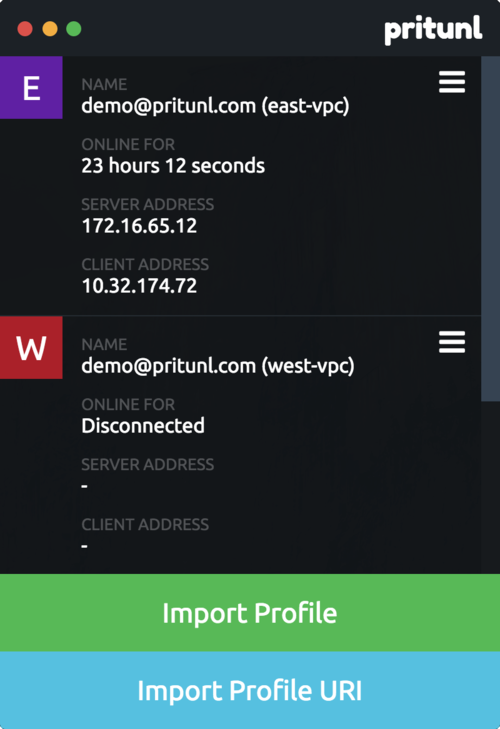 How do i get access to this sweet deal?
Just contact the mod team over at https://xbox360hub.com/discord and if you're a quality member you will be handed access tokens for your devices. No questions asked!