Updated on 09/01/2022 (By Larvs#9526)
RGH 3 is a new method to glitch your XBOX 360 console. This method only requires 2 wires and some resistors. No glitch chip required.
What consoles work with RGH3?
What you're going to need
Tools:
A basic toolkit which includes torx bits
A device to read the consoles nand (xFlasher, NAND-X, JR-Programmer, MTX Flasher)
Some 28-30awg wrapping wire
A soldering iron and some soldering experience as you'll be working with tiny points.
NOTE: Corona V3/V4/V5/V6 motherboards will need a Post Fix Adapter, if you are unsure please follow this diagram: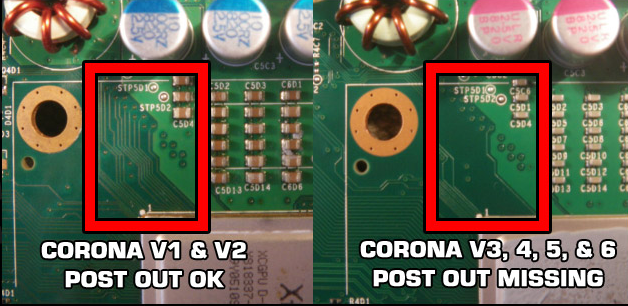 Resistors and diodes:
All Phats: 1x 1n4148 (or similar) Diode
All Phats: 1x 22k Resistor: (Brown, Black, Orange, Yellow)
Trinity: 1x 3k-10k Resistor: (Brown, Black, Orange, Gold)
Corona: 1x 1k Resistor: (Brown, Black, Red, Gold)
Step 1: Tear down your console to the motherboard, follow guides on YouTube if you get stuck!
Step 2: Once torn down, solder your NAND headers to your console. Here are some diagrams for each console variation
Phat motherboards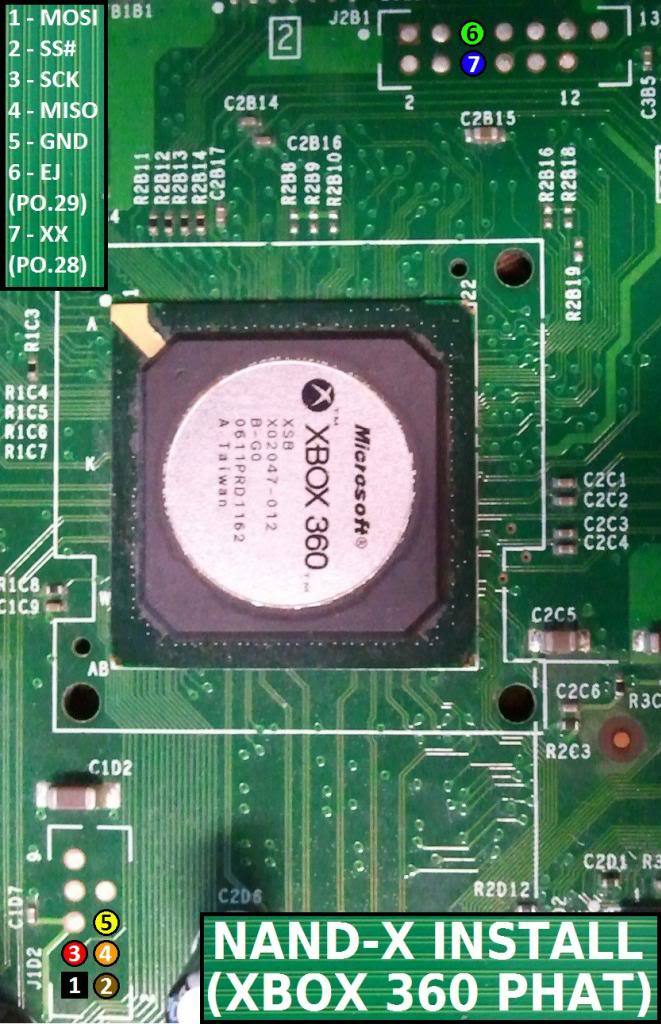 Trinity motherboards
Corona motherboards
Step 3: Once you connect your NAND reader cables, wire up your RGH3 cables. See below for install points.
Step 4: Once you are happy with the points, they are connected properly, and your NAND cables are installed, it's time to glitch the console!
Give your console standby power and and connect your programmer. Follow the steps below.
Step 1 - Identify console
To begin – press the '?' button in J-Runner to make sure your programmer can see your console properly.
If you get an error – check your programmer wires before continuing!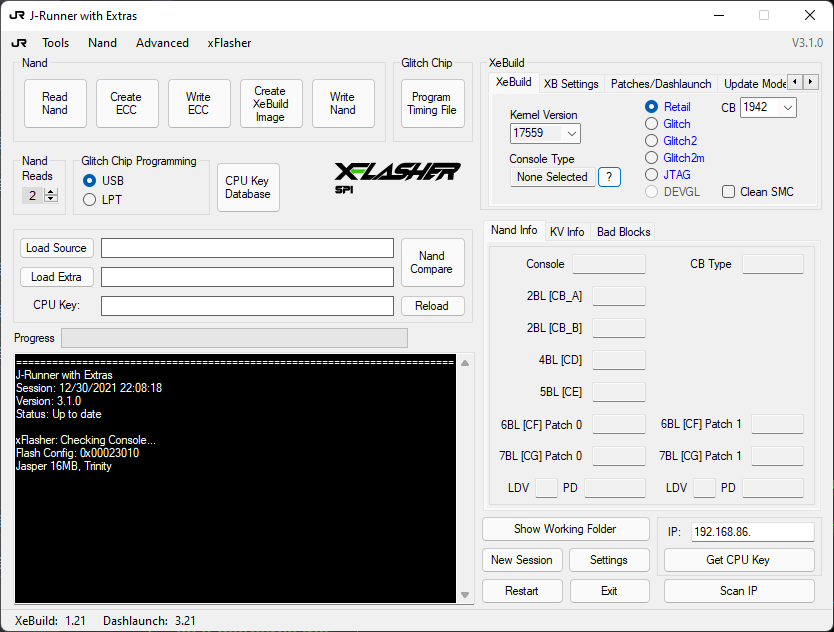 Step 2 - Read NAND
Step 3 - Create ECC
Step 4 - Write ECC
Step 5 - Get CPU
Step 6 - Create XeBuild Image
Step 7 - Write XeBuild Image
Thank you to Octal450 for his amazing J-Runner with Extras
Thank you to 15432 for the discovery of RGH3
Thanks to Orpheus#0001 for Trinity board photos
Guide by Larvs#9526